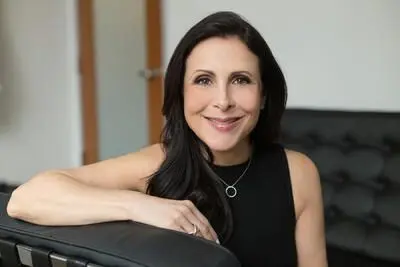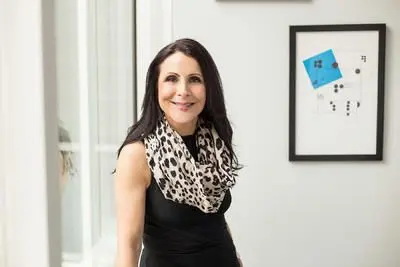 Donna J. Schwartz, LICSW
Donna Schwartz is a Licensed Clinical Social Worker in the District of Columbia and the Commonwealth of Virginia. In addition to being a prominent psychotherapist, Donna is an Assistant Clinical Professor at the George Washington University School of Medicine and Health Sciences. In May 2013, she was published as a clinical trial researcher for the Diagnostic Statistical Manual V (DSM-V) . She has maintained a private practice in Washington, DC for over 25 years.
Donna provides psychotherapy services for individuals, couples, and families. In a warm, comfortable and supportive atmosphere, she offers a highly personalized approach tailored to each of her patients' individual needs. She specializes in the treatment of anxiety, eating disorders (including binge eating disorder, bulimia, anorexia, and compulsive exercise), couple's counseling (including pre-marital counseling), infertility, pregnancy, postpartum anxiety, and depression.
Donna's psychotherapy practice is designed to provide support and practical feedback to help clients effectively address personal life challenges. She practices in a psychodynamic framework which emphasizes the root causes of symptoms and cognitive behavioral therapy to manage unwanted behaviors, and their associated feelings and thoughts. With compassion and understanding, she works with each individual to help them build on their strengths and attain the personal growth they are committed to accomplishing.
Donna volunteers at her Temple running an educational and support group for women not of the Jewish faith who are raising Jewish children. In her free time, she loves spending time with her husband, two daughters, and their adorable dog Mikey (a rescue)!
Donna Schwartz, LICSW
202 728-9550
2200 Pennsylvania Avenue, NW
4th Floor East Tower
Washington, DC 20037
[email protected]

Location: